Get started in 5 Minutes or Less
Curious about advertising with Good Deal Magazine? Fill out this form to get all the details, without the sales pitch.
Tired of expensive ads that don't work?
Yeah…us too. That's why we created Good Deal Magazine. The easiest and cheapest way to reach the most people in Anchorage. Period.
Your ads should be crazy effective, not crazy expensive!
Whatever you do,
Good Deal Magazine

can help you do more of it.
Sell More Burgers
Fix More Faucets
Paint more houses
Build More Decks
Fill More Cavities
Make More Money!
Teach More Karate
Sell More Tacos
Get More Patients
Be Smart with Your Marketing Dollars
Good Deal Magazine is crazy effective, not crazy expensive. We pay for half of your first ad!
How it Works

Step 1: We design your ad (50% off)
Change your ad every issue at no extra charge

Step 2: We mail your ad to over 28,500 homes with household incomes over $100,000
You only pay half!

Step 3: Get more customers.
More dollars, less drama.
"I needed 1 client to break even, I got 40"
– Jade, Anchorage Remote Start and Sound
Results by the Numbers
96%
Of people who pick up the magazine buy something
2x
People with $100K household income are TWICE as likely to use coupons
100k
Our readers' minimum household income
28k
Households receive the magazine every issue
Affordable Advertising that Works
As a small business, we know how hard it can be to find your next customer. So when it comes to marketing, every dollar counts. That's why we offer the most affordable way to reach the most Anchorage residents…period. So you can find your next customer without breaking the bank.
All ads are full pages
Full page ads allow you to have multiple offers without crowding the page.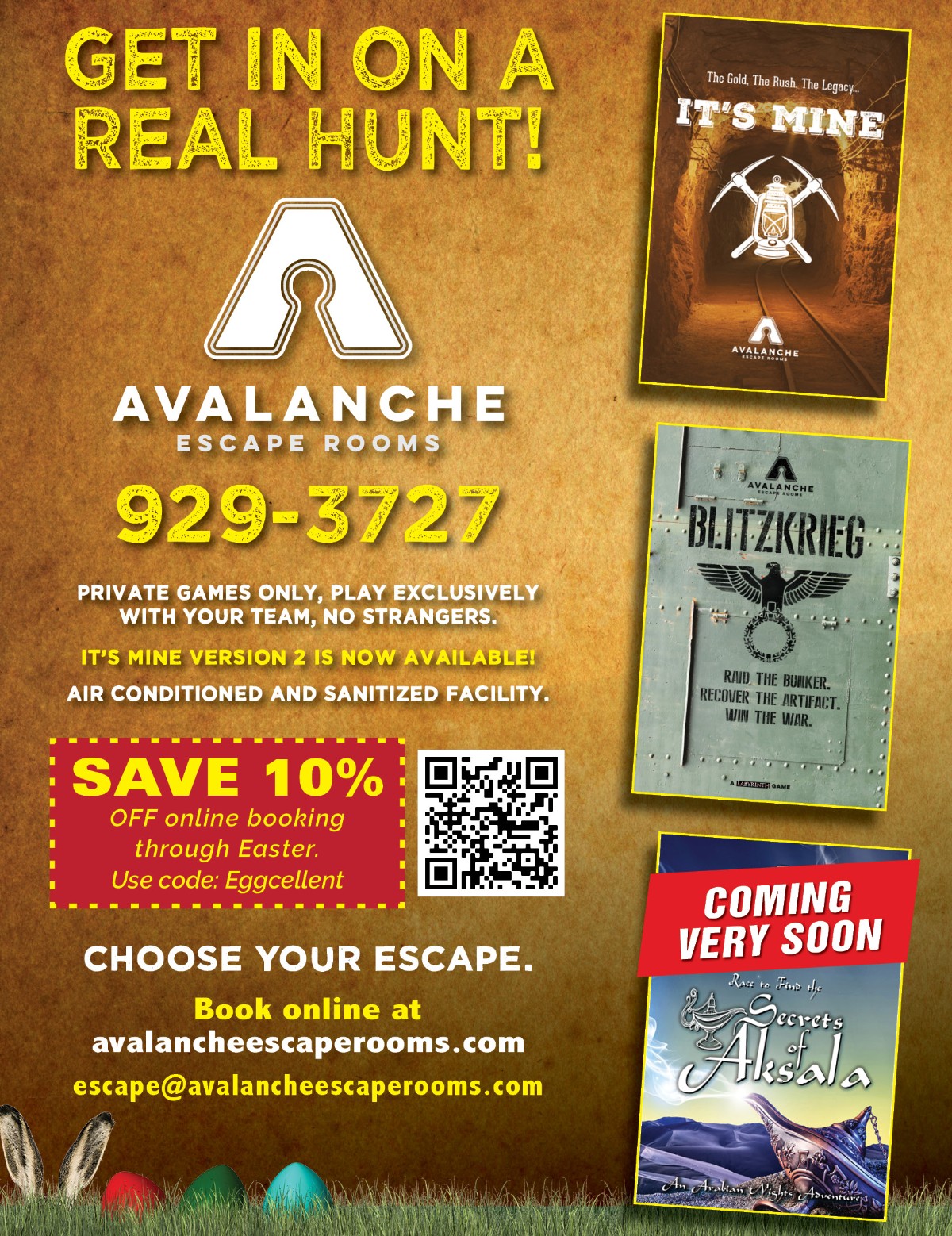 Why full page ads?
Full page ads are more effective.
Full page ads allow for more information about your business.
Full pages have room for you to give readers more reasons to do business with you.
Full page ads look more professional.
Full page ads limit the number of advertisers to 64.
Half Off Your First Ad
– Tell us about your business
– We'll design your ad for 50% off