Good Deal Magazine has a powerful plan to grow your business in 2020.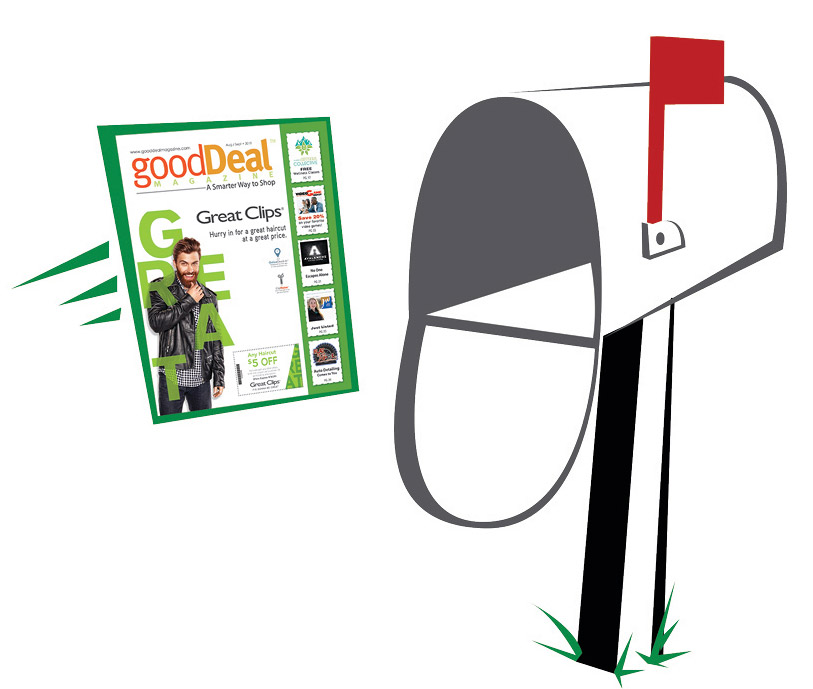 Targeted Mailing to Thousands of Homes Six Times a Year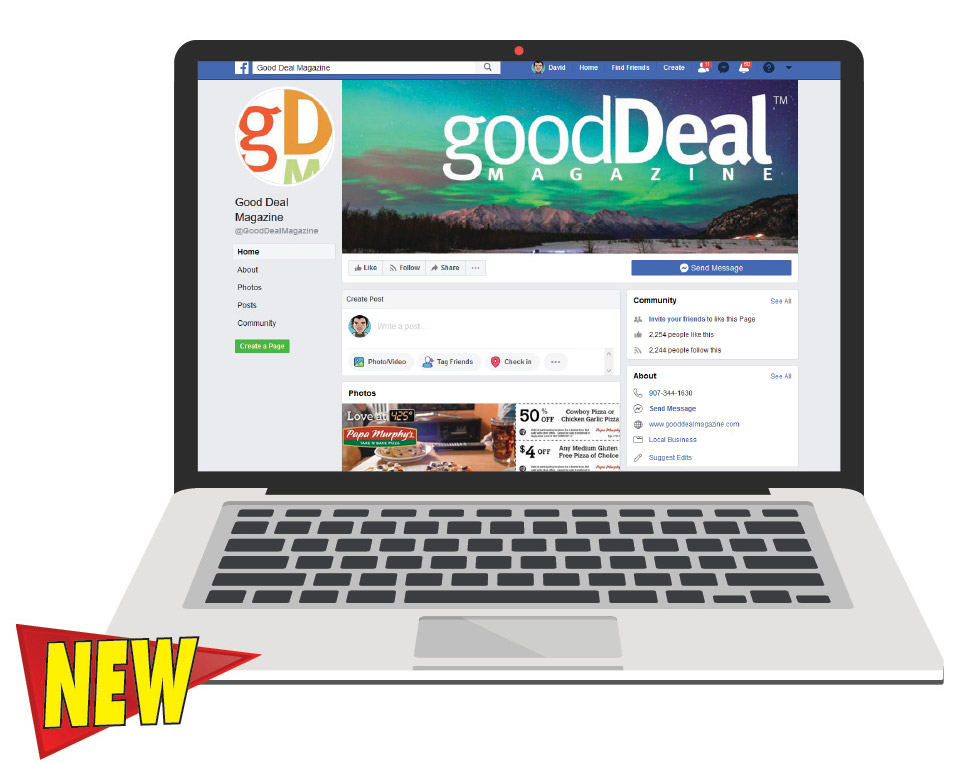 Advertisers  Featured on Facebook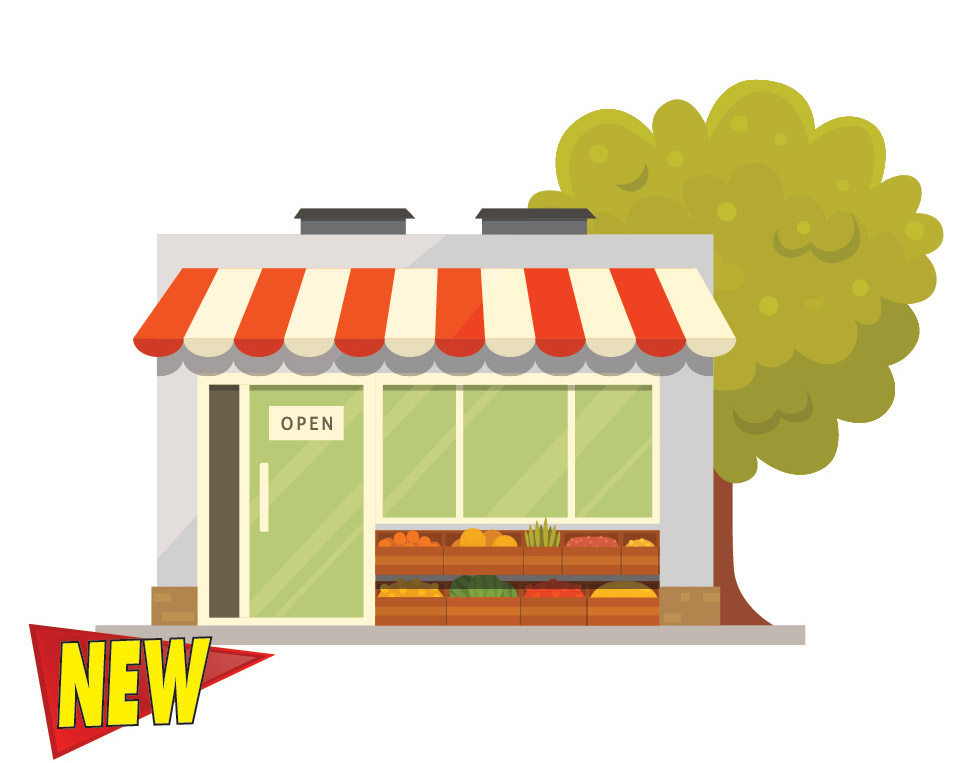 20 Storefront Locations for Magazine Pickup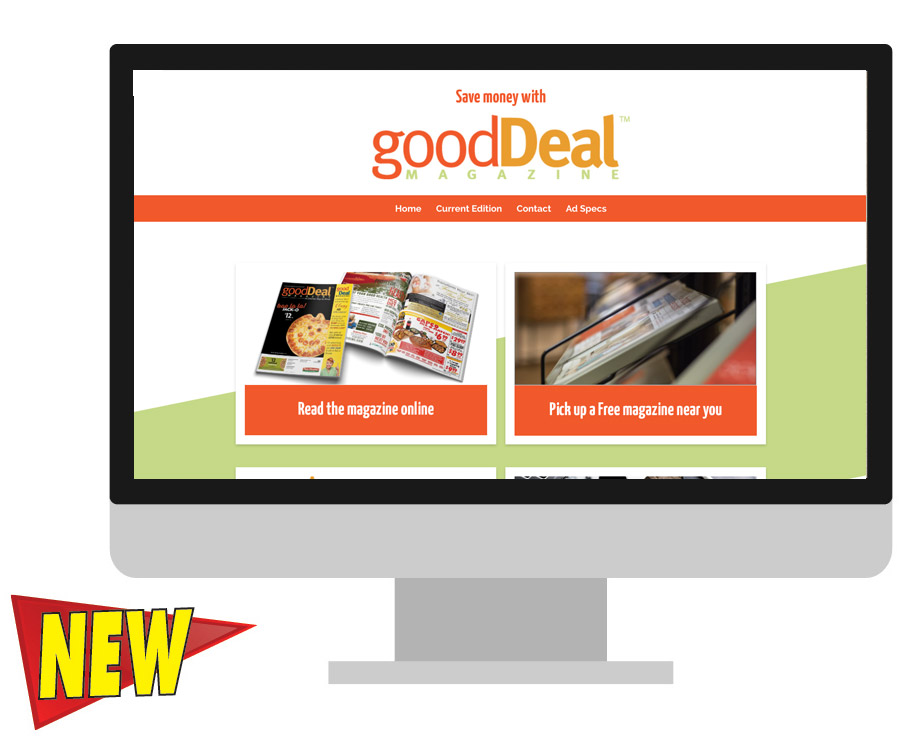 2020 Website Links Readers with Advertisers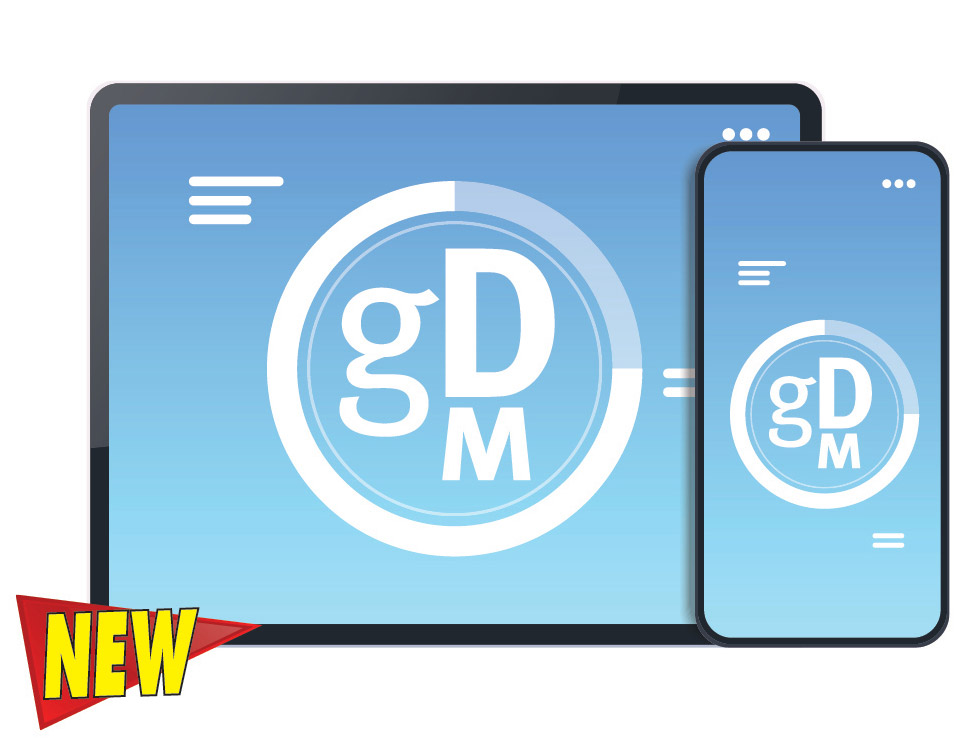 2020 Mobile App Links Readers with Advertisers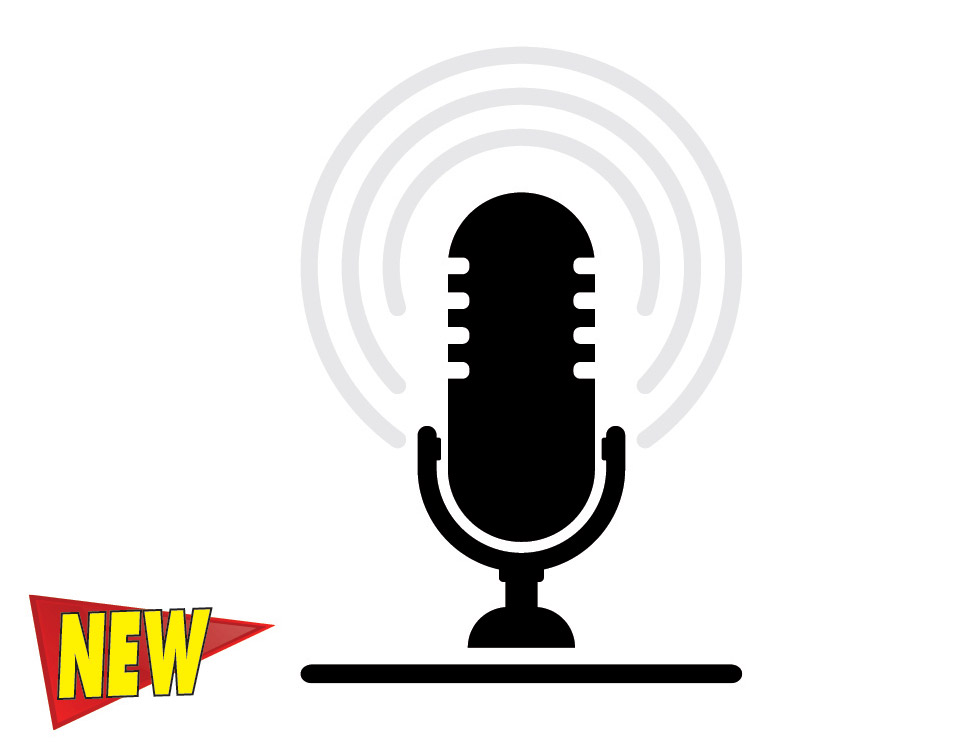 Weekly Radio Campaign Reminding Thousands of Alaskans to Connect with Advertisers
You receive EVERYTHING above starting at $5 a day, 60 day minimum.
Call Rob or Brenda today!
Fill out the form to get a FREE sample ad for your business!